I never really, truly understood the beauty of maternity sessions until I was pregnant with Archer. Although it's not always a glamorous process (understatement of my life), I believe that every woman that goes through pregnancy should give themselves the gift of a maternity session. Sure, maybe you've been sweating for the last 8 months straight and have ankles the size of an elephant's trunk, but it is also such a special, sweet time. There's nothing about growing a little human that isn't an absolute miracle, and I love how maternity sessions capture that.
I was so thankful to have the privilege of capturing Meredith and Andrew's maternity session… They have prayed and waited so long for their sweet baby, and their excitement to meet this little girl was so evident. And I love that they brought along their first, fur-baby, Brody! He was such a good dog during his time in the spotlight… Something I normally don't find myself saying about animals that come to sessions. Ha!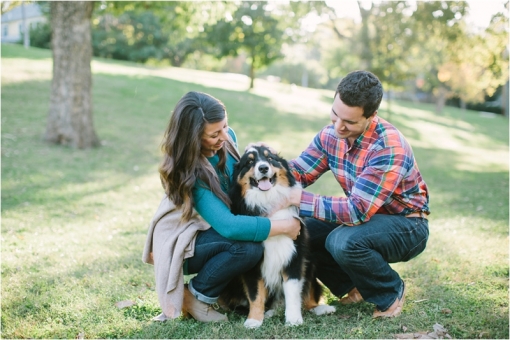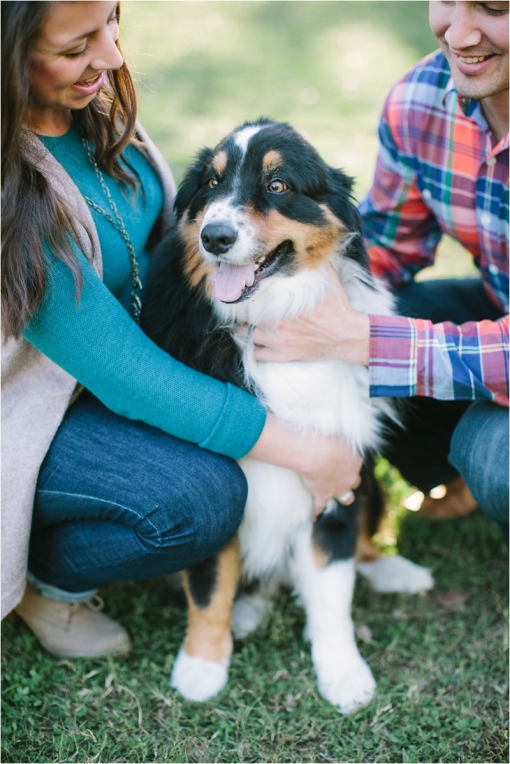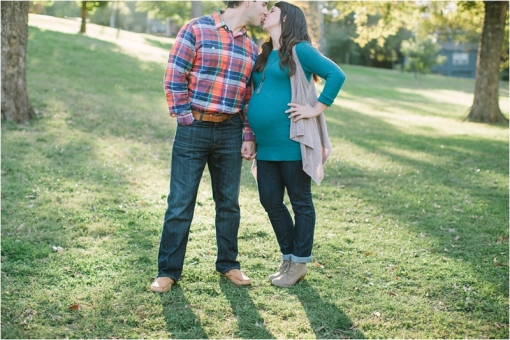 Meredith, you are beautiful!
Favorite!