Sometimes, I blog with the intention of posting on a later date… Say, Monday. Sometimes, I get so excited about the pictures that I can't wait that long to post. This may or may not be one of those times. :)
Meet the Whitman family. Kaity is an incredibly talented photographer in Bentonville, Arkansas, and we were able to do a session swap last time I was out visiting Aaron. Our engagement session with her is posted here. Here are my favorites from my session with her, her husband John, and little baby John…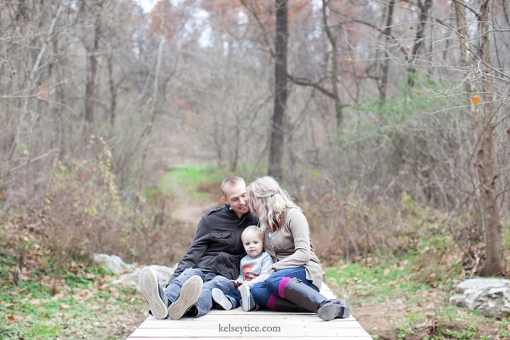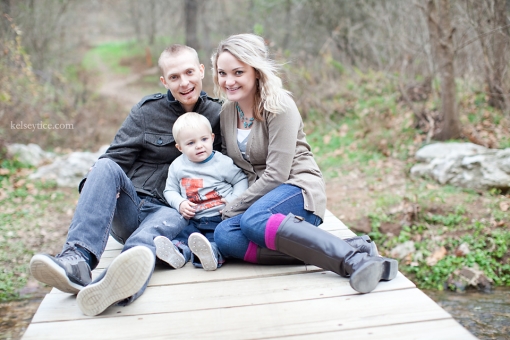 This is little John… Such an adorable little jumping bean. :)
It was freeeeeeezing during our session. My nose was dripping all over my camera and everything. TMI? Probs.
They were so smart to bring hot cider… John loved it!
Ya'll are seriously so good looking together. These are two of my favorites…
Except that this one is actually my fave. :)
Sometimes, you just have to sit on a pile of tires. :)
So cute. Those dimples are just too much.
Okay. Here's the deal… If these next two don't melt your heart, then I submit that you don't have one.
Harsh? Too bad… Its your own fault that you didn't let your heart melt.
I think this might be my favorite of the 3 of them… I know its a little crazy… But such is life, and its still beautiful. :)