Oh, weekend… Why did you have to end so soon? Sometimes, actually MOST of the time, I feel like my life is flying by. It's 2013. It's almost February. Aaron & I have almost been married for a YEAR. I guess I should stop saying, "I can't believe we're married!" all the time. I've lived in Arkansas for almost a year. I'm turning 24 in April. My little brother is about to graduate from college. Seriously, life stops for nothing! It's times that I stop to think about all these things that I am reminded of the truth of Psalm 144:4:
"Man is like a breath, his days are like a passing shadow."
While I am so blessed to live the life God has given me, I am SO THANKFUL that this life is only a passing shadow when compared with the glory of eternity! My prayer this morning is that I will be faithful with the short time I've been given on earth and that everyday I live can be marked as a day I brought glory to my sweet Savior. If you came to my blog to see a post about the adorable Weber family, don't worry, it is coming. Sometimes, I just get a little distracted and have to ramble a bit. :)
The Webers are one of the awesome families that I've met through our church. Dustin & Lyndsey have an adorable 1 year-old named Graham, and they are just smitten with him. Yay for first-borns! I loved shooting their mini-session… So many smiles and amazing light! Check out my favorites!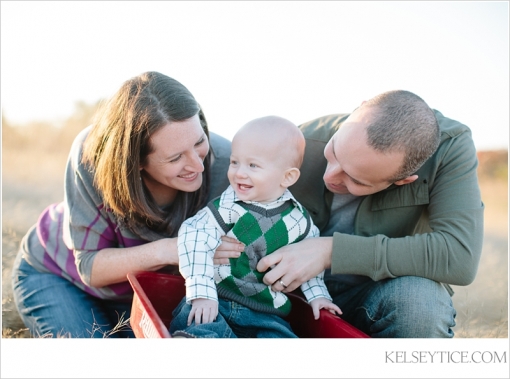 Seriously, ya'll are adorable!
Those eyes… Future heartbreaker right here. Mark my words.
This is what I mean when I say "perfect light".
Such an awesome session!
In other news, today is Wizard of Oz windy. I'm a little worried that Noley is going to blow off the porch.
Happy Monday! :)