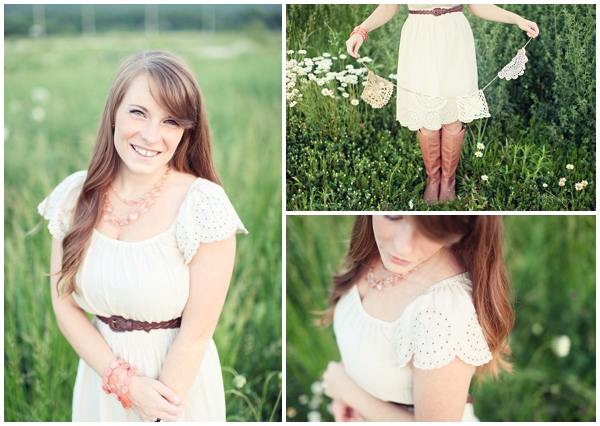 Welcome to my blog… A place where you'll find my work, my ramblings, my goals, and everything else in between! I'm Kelsey Tice, a 23 year-old, and I am in LOVE with Jesus, my handsome & hilarious husband, coffee, the color peach, Instagram, getting a good tan, Coke Zero, my Kitchen Aid mixer, any music that comes out of Nashville, and buying old crap from thrift stores & antique malls. I guess you would have to call me an 'Arkansan' because I recently relocated from Jacksonville, Florida after I GOT MARRIED on March 16, 2012. Yes, yes… I am a newlywed & I LOVE being a wifey. :) I absolutely loved Aaron & I's wedding, but all that planning was no joke… I definitely have a new appreciation for my brides & grooms!
In the last 2 years of shooting weddings, I've learned a lot:
-The moment that mom & dad see their little girl dressed for her big day is almost as important as capturing her groom's reaction.
-Working with groomsmen is always the funniest & most unpredictable part of the day, and they almost never know how to pin a boutonniere.
-Sometimes, her great-grandmother's locket wrapped around the stem is more important to the bride than her entire bouquet.
-Always be prepared to capture sweet Grandpa George in case he decides to spontaneously bust a move to the tune of Chris Brown's 'Forever'.
-A giant white towel is all I need to convince a bride to sit in her dress.
-'Wedding Adrenaline' gives me the ability to go without a bathroom for about 10 hours. TMI on that one? Probably…
-Every couple has a unique quirk… Being able to capture that quirk, their love, and each unique moment from their wedding day is the greatest privilege. I LOVE MY JOB!
I'm located in Fayetteville, Arkansas, however, my photography takes me all over the state of Arkansas & beyond. Wanna chat about your latest Pinterest project or get more information on my wedding packages? Jump over to the 'Contact' section to send me a message, or email me at kelsey@kelseytice.com.