I could not have picked a more special wedding than Hannah and Beau's to call my first as an official Atlanta area photographer. When Aaron and I started dating, he was doing an internship in Woodstock, Georgia, and he was living with the Martin family. For over a year, they were his second family, and he was their basement son. Tracy, Hannah's amazing mom, even bought Aaron a new outfit for our first date! The summer that we did dreadful long-distance dating, I was able to spend a lot of time with the Martins… They got see our relationship go from the very beginning, to see us get married, and now we all live in the Atlanta area. What a dream!
Hannah is the cutest southern belle…. spunky, hilarious, and has the best smile, paired with exquisite taste. During the ceremony, their officiant described Beau as a "refined redneck", which could not be more true. He is ALL man and loves everything hunting (see groom's cake below), fishing, and college football. How do you pair exquisite taste with a little bit of refined redneck? Easy: Legacy Lookout at Foxhall Resort. Not only were they blessed with the most incredible weather, but every detail of their day was executed flawlessly. It was an amazing day of family and friends celebrating their marriage being established on the firm foundation of the Lord.
A big shout out to this insane team of vendors who all KILLED it!
Bride's Dress: Bridals by Lori
Hair: Kayla Cloud with Autumn Joy Salon
Makeup: Becca Whittinghill
Men's Tuxes: Men's Warehouse
Venue: Foxhall Resort
Flowers: Bloomin' Bouquets
Catering: Talk of the Town
Cakes: Flour Child Cakery
Ceremony Music: Ashley Collins
Live Band: 3rd Generation Band
Videography: Chandler Elder
Photography: Kelsey Tice Photography
Fun fact: This was actually a two piece gown, and I was OBSESSED.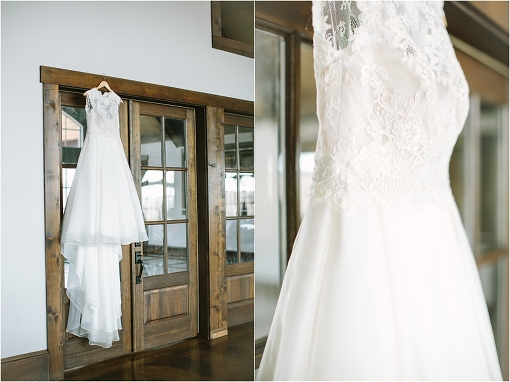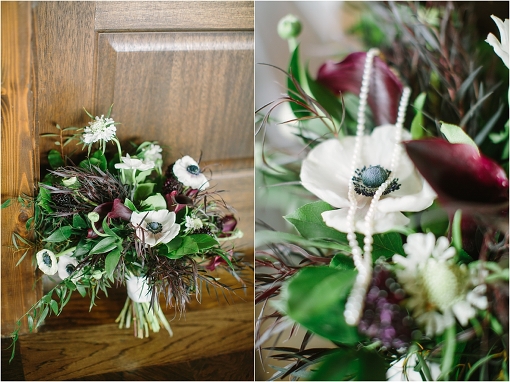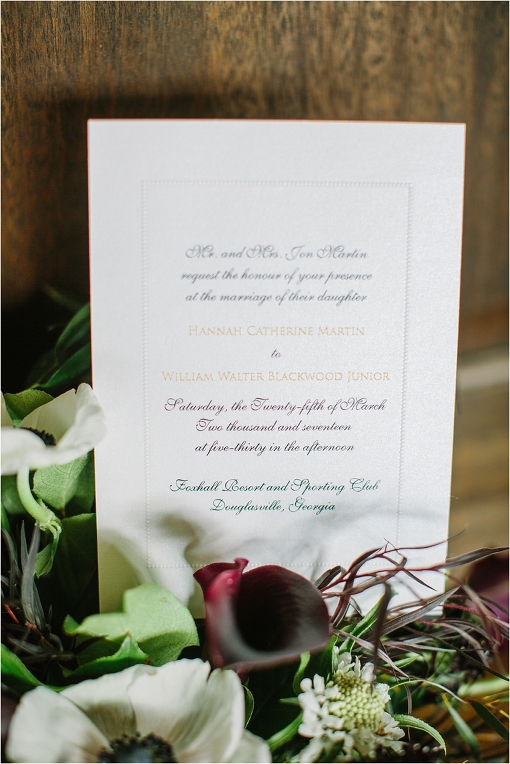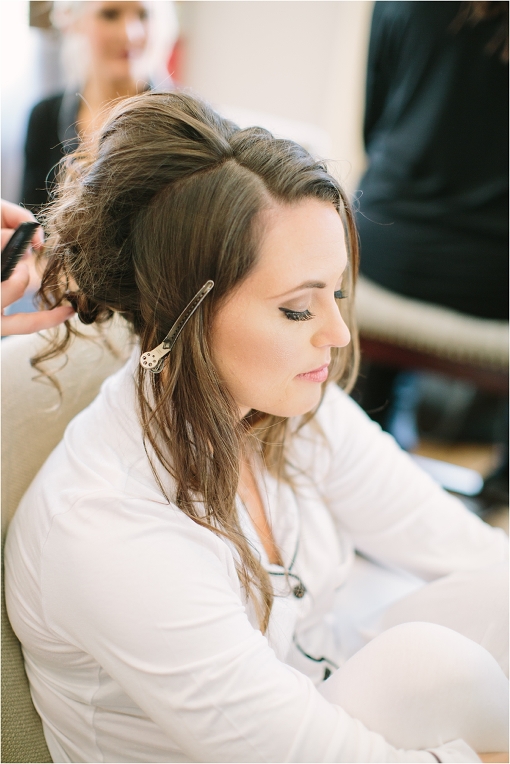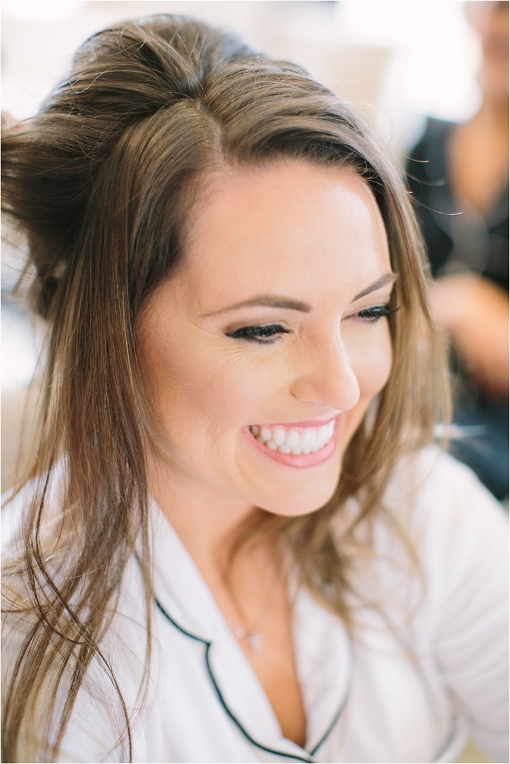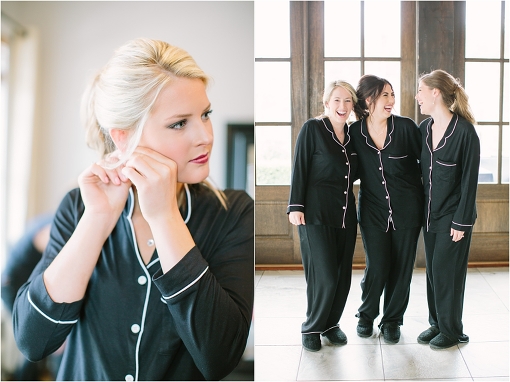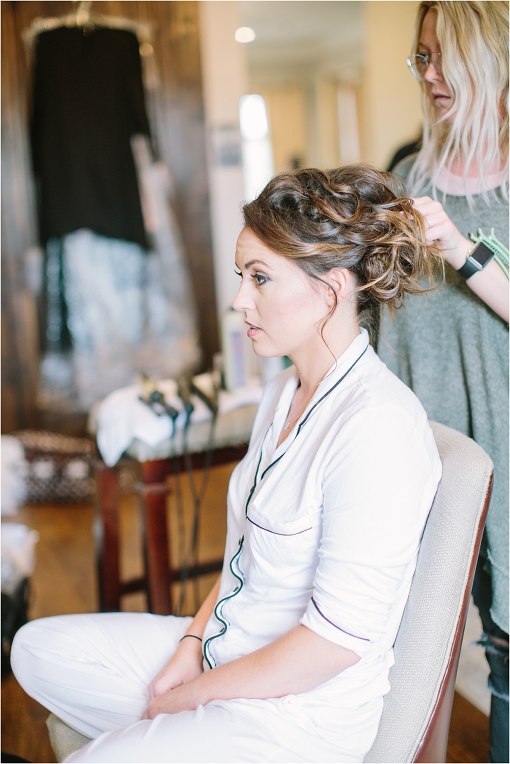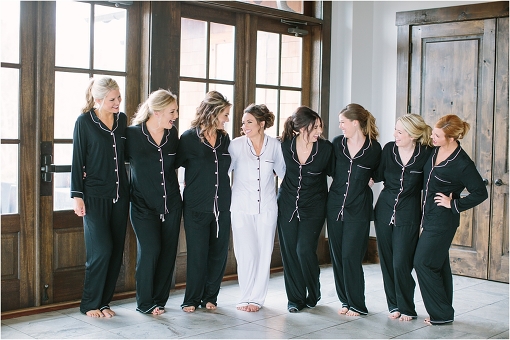 Best smile right there. :)
When Hannah was born, her grandparents bought her a necklace that they added an inch of pearls to every year. They gave it to her to wear on her wedding day, and I might not have been able to hold it together. Cue all the tears!
This might have been my favorite moment all day.
One thing that everyone knows about Hannah is that she LOVES her Daddy, and Jon Martin could not love his little girl more.
How beautiful and classic do these ladies look?!
One of my favorite things in the world is when a groom has his Dad as his best man. Cue all the tears.
Yeah, this was a photographer's dream.
Most precious parents of the bride you'll ever see.
When your new wife gets lipstick all over you… Haha.
I don't often post family formals, but I do when they look like this! All the heart eyes!!!
Hannah: "I can't do a serious face."
Me: "Uhhhh…. Bull."
So gorgeous!!!
One of my favorites from their day!
Also a favorite! Hannah, you are so beautiful! And look at how Beau looks at her!
Her reception vision came to life beautifully.
How obsessed was I with these chairs? Very, very obsessed.
This was, hands down, the most beautiful AND best tasting cake I've ever had at a wedding. And I've had a lot, so that should say something.
Major groom's cake win!
They had such a fun party!
I love it when parents get out on the dance floor. :)
BEST EVER.
Congratulations, Mr. & Mrs. Blackwood!