I know it's not nice to have favorites, so officially, I don't have any. But unofficially, the Parrotts have to be one of my favorite families. Aaron & Ronnie work together at our church, and we have become good friends with he & Marci since getting married. They have 4 adorable kids, 5 years-old and younger… Yes, Marci is basically superwoman. When Aaron & I have a family one day (in a very, very long time), I can only hope that our kids are half as adorable as the Parrott kids. Here are my favorites from our session…
Meet Hudson… He has the most personality of any 2 year-old I've ever known.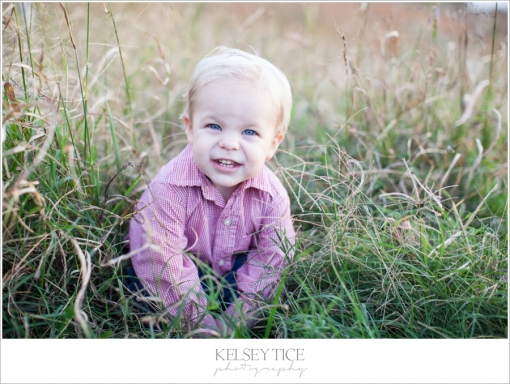 And Silas, who has the most beautiful blue eyes…
See what I'm talking about? Adorable family!
This is Anna Kate, who is about as girly as little girls come…
Oh, and she has Ronnie TOTALLY wrapped around her finger.
A new favorite!
Back to Hudson… Here's proof of the personality…
And Jack, their oldest and kindergartener, is such a great big brother and has a pretty rockin' faux-hawk.
Ronnie, you have some beautiful girls!
Happy Tuesday!